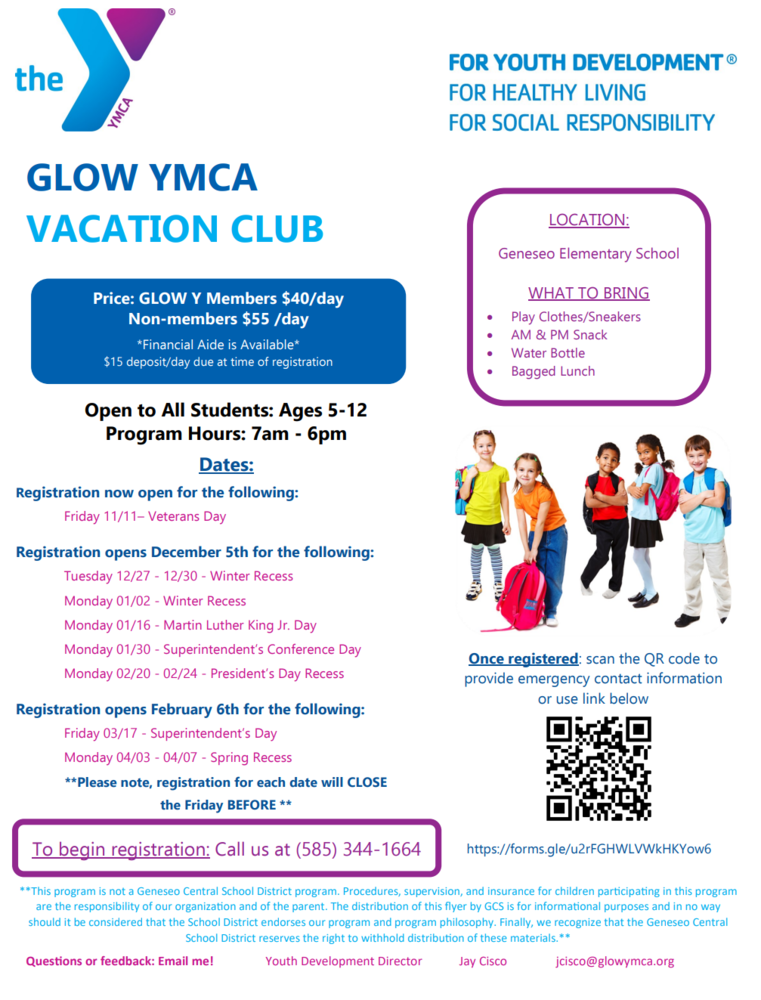 Our partner, the GLOW YMCA, will be offering services on upcoming holidays, breaks, and Superintendent's Conference Days! The attached flyer has all the information, dates, and reg...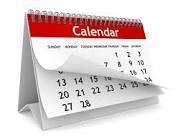 Click here for the one page District Calendar for the 2022-2023 school year.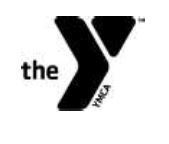 The YMCA is now accepting registrations for the 2022/2023 before and after school enrichment program run at Geneseo Central School. Please click here to download the full registra...