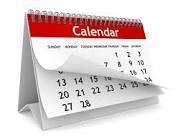 Click here for the one page District Calendar for the 2022-2023 school year.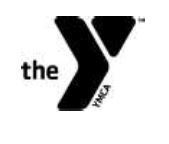 The YMCA is now accepting registrations for the 2022/2023 before and after school enrichment program run at Geneseo Central School. Please click here to download the full registra...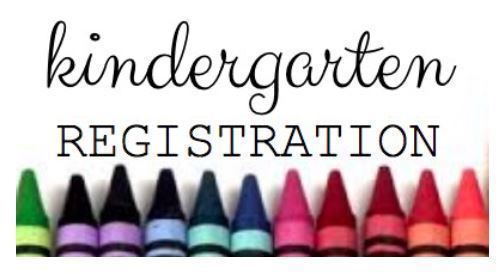 Kindergarten registration packets were mailed out to families for eligible students. Completed packets may be submitted at the front desk in the main lobby entrance by Friday, Apr...